We're Home!!!
It's been quite some time since I blogged, it is because we were busy moving in!!!
Let's take a tour, shall we?
The Living Room, before: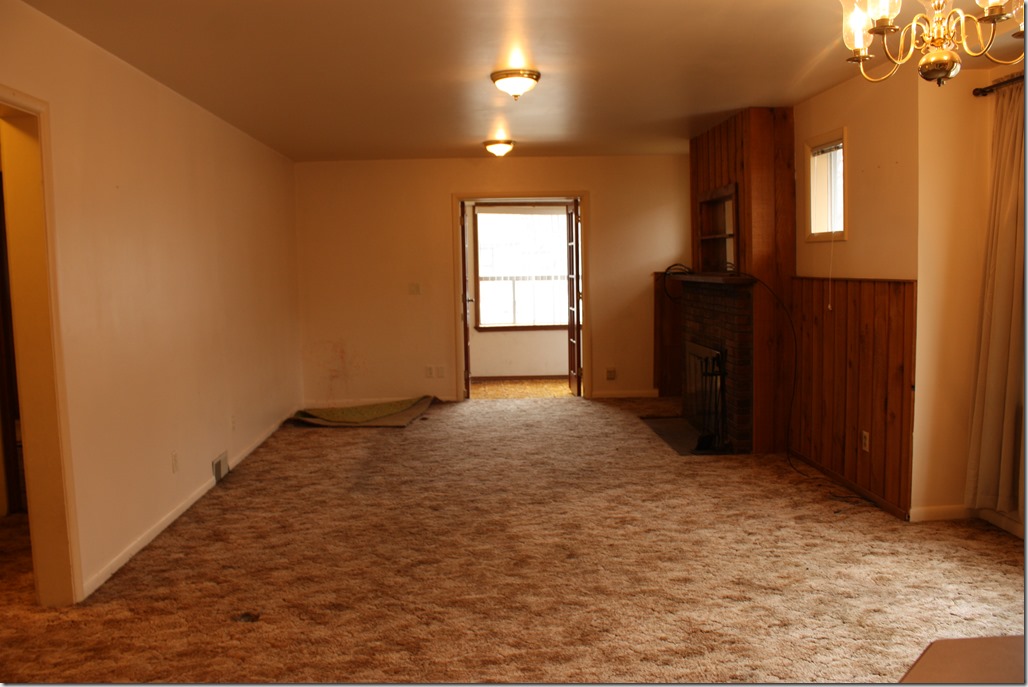 Progress: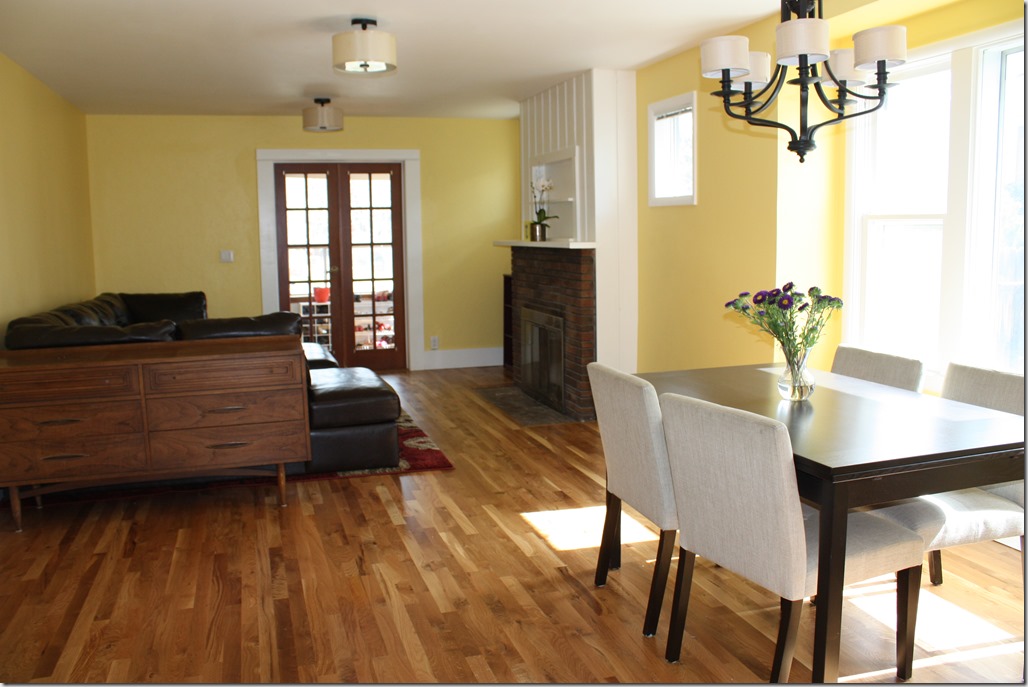 Our beautiful floors: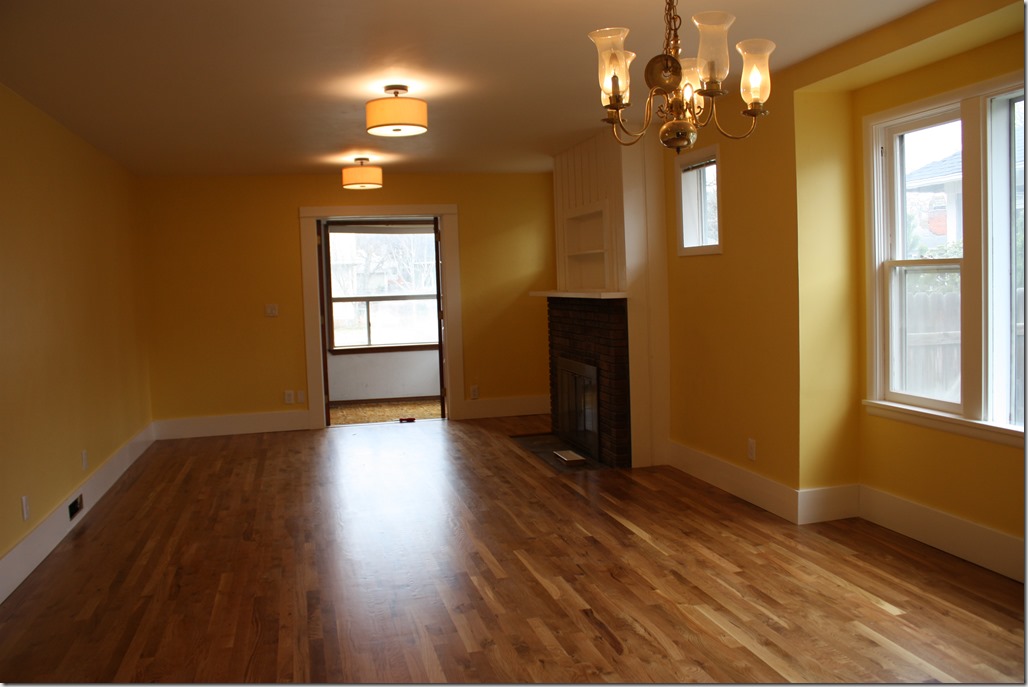 Lucy's Room, before: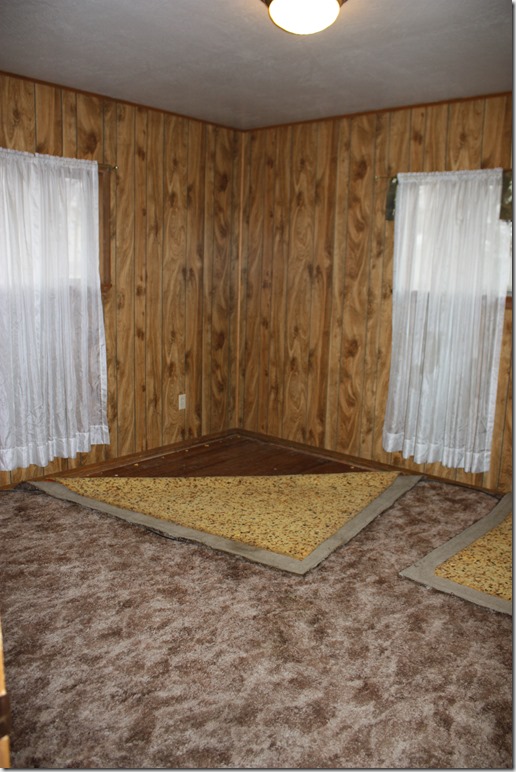 Progress: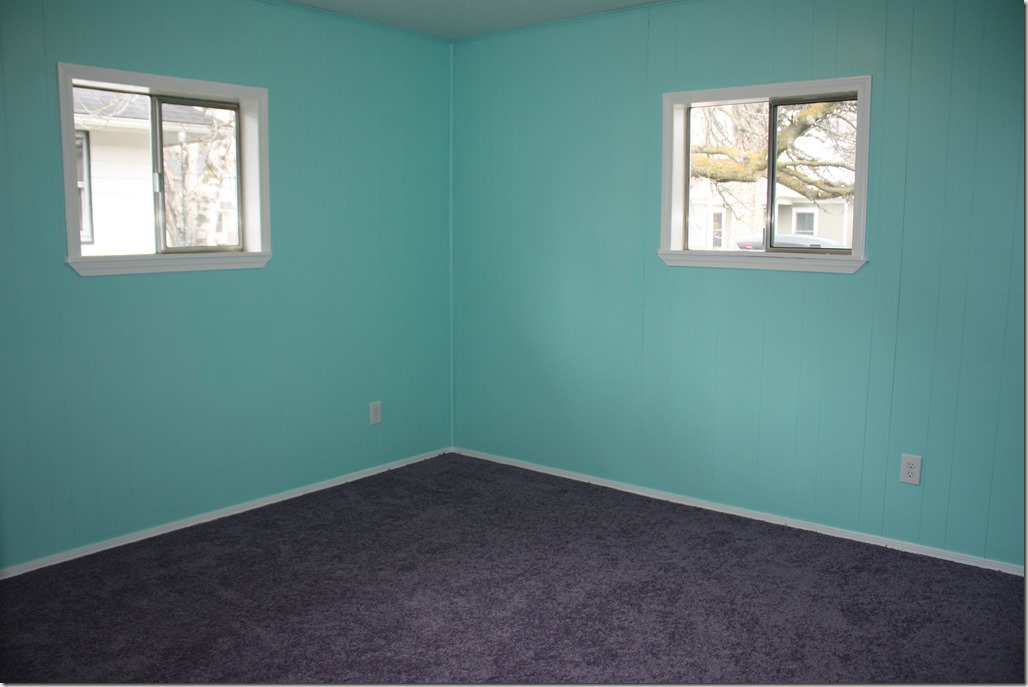 The hallway, before: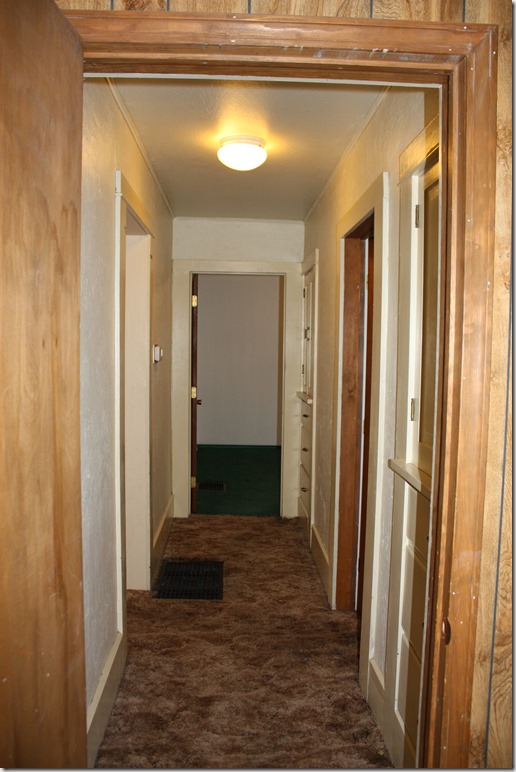 Progress: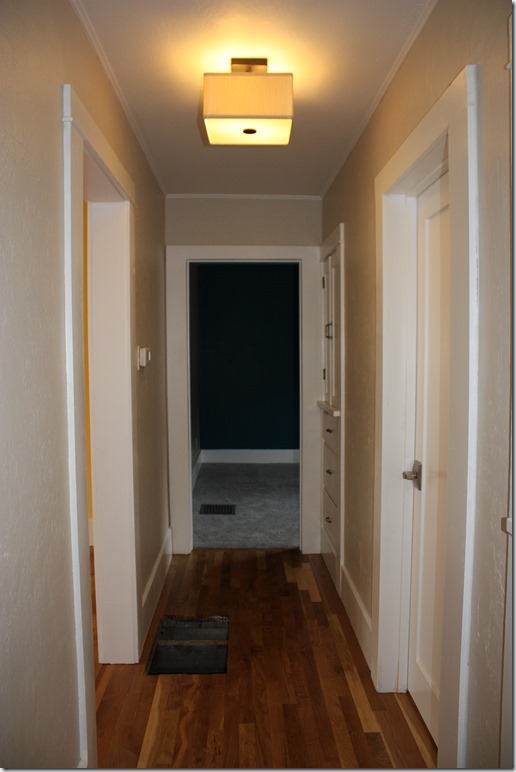 (The grate is back in, I need a new picture!)
From our bedroom: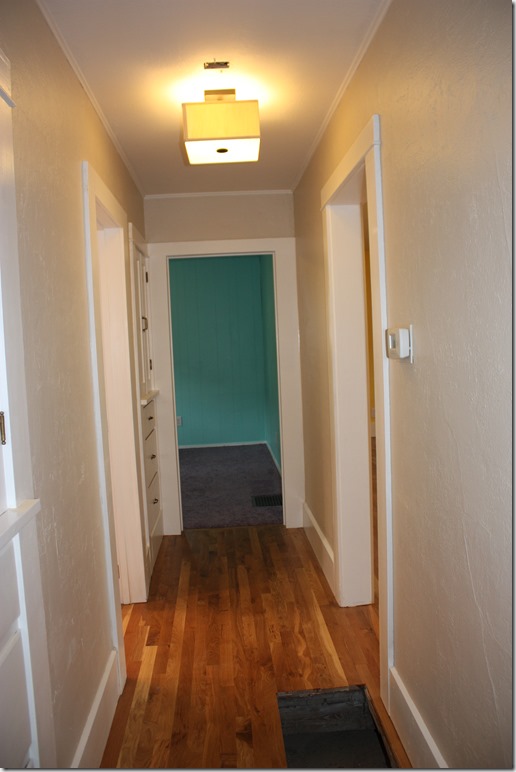 Master Bedroom, before: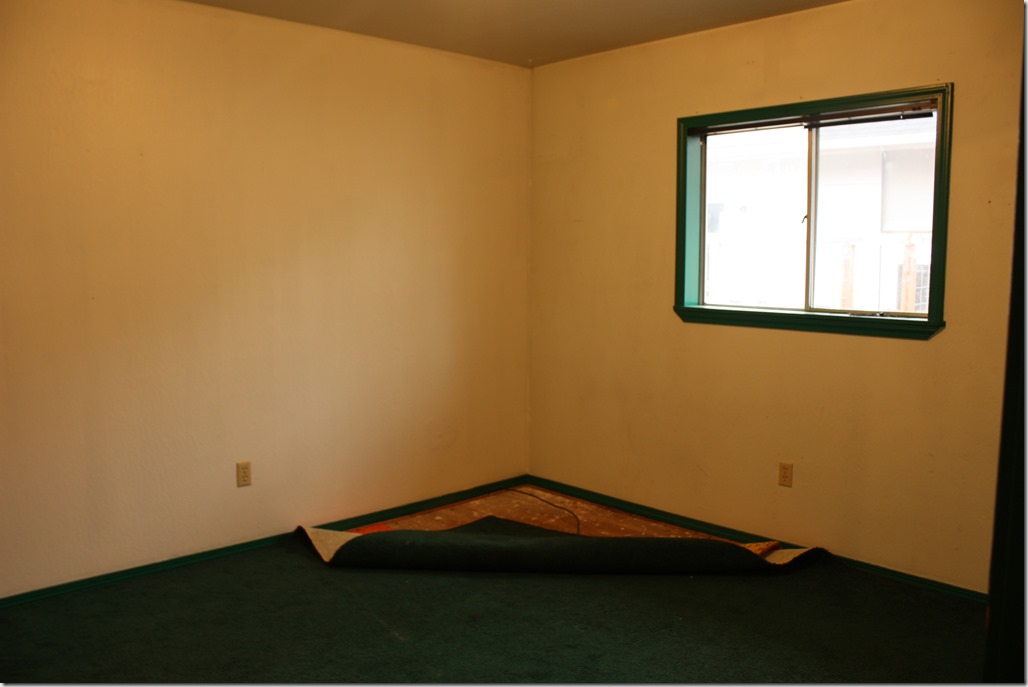 Progress: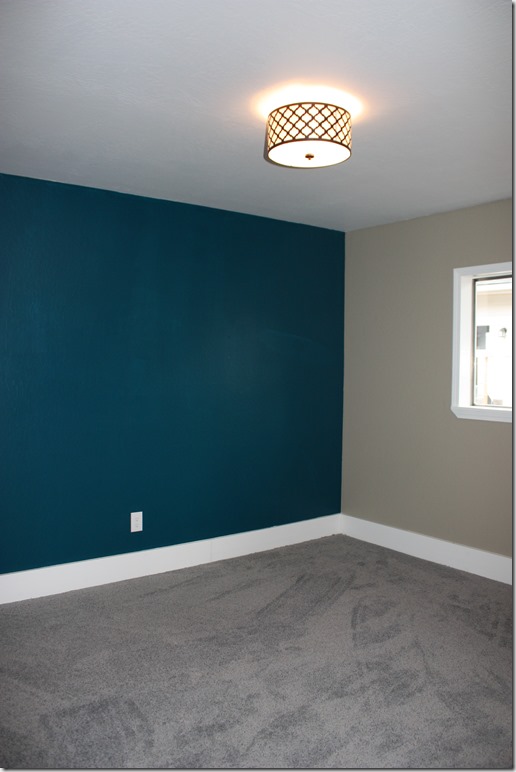 The back hallway area, before: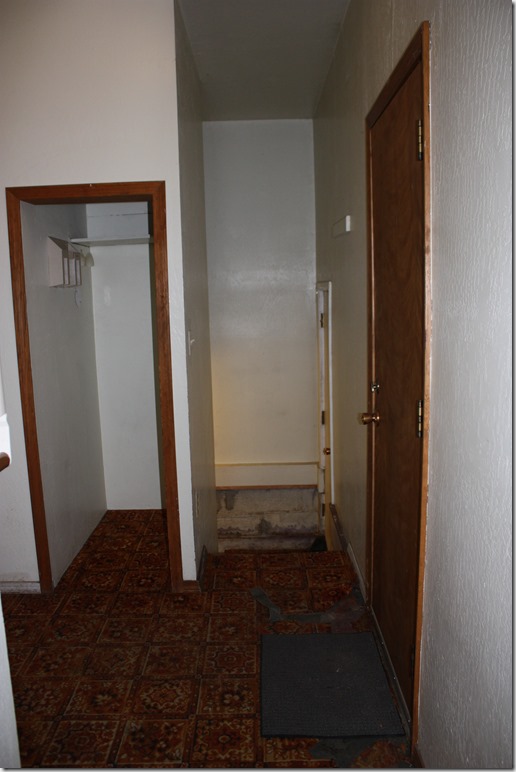 Progress: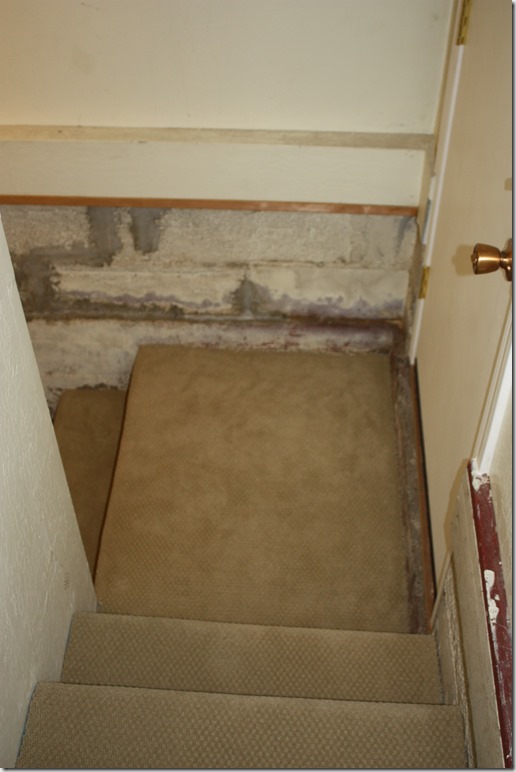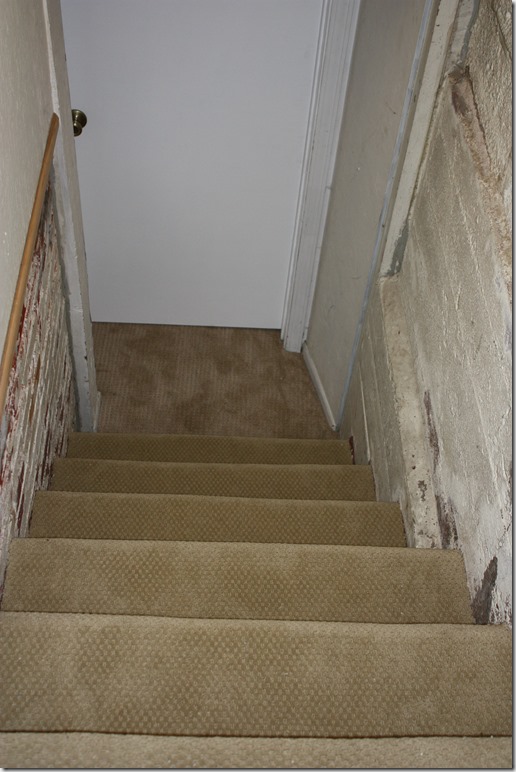 The basement, before:
Progress: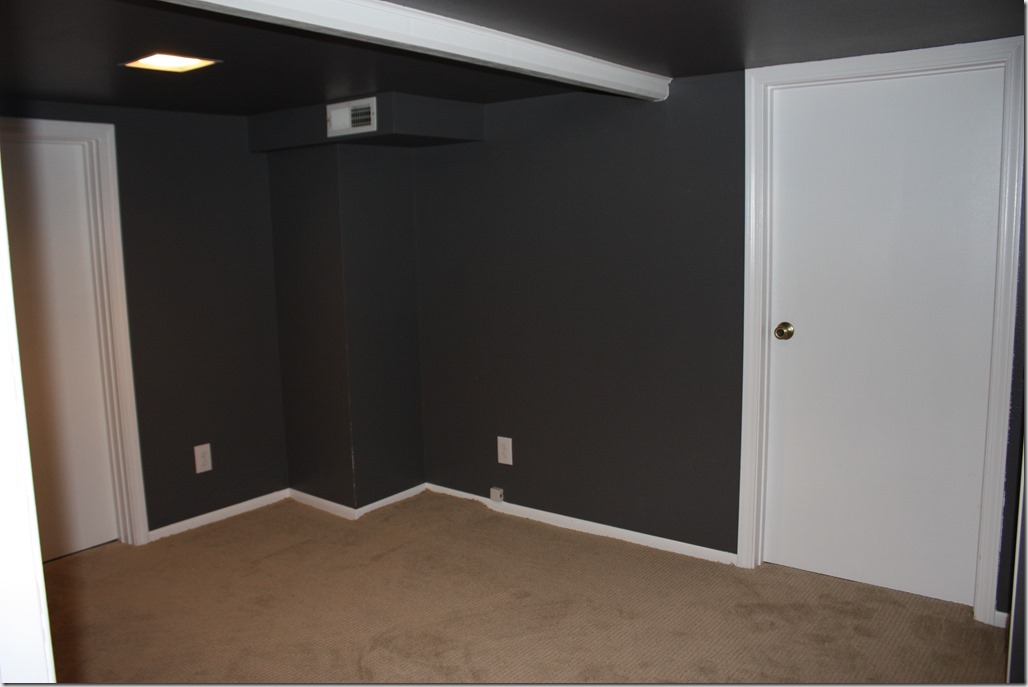 I've saved the best for last.  The bathroom.
Before: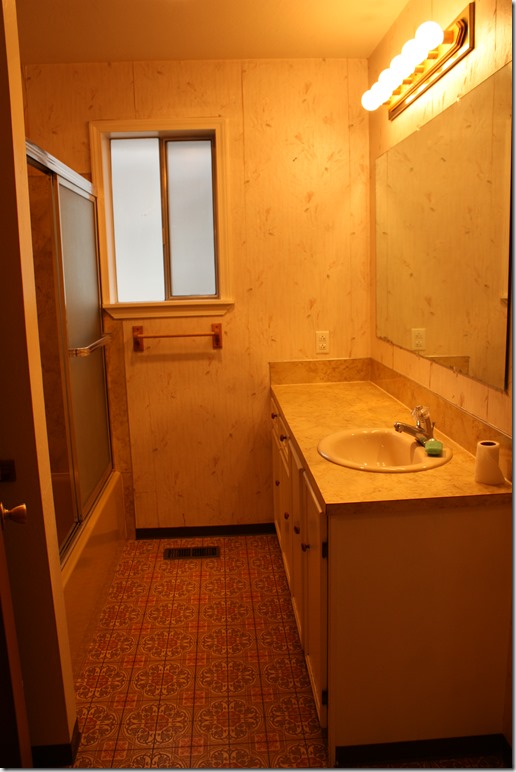 Progress:
With the shower door:
Numerous people have asked how well this door works. We put down a mat and here's the typical amount of overspray:
Not bad!
Before: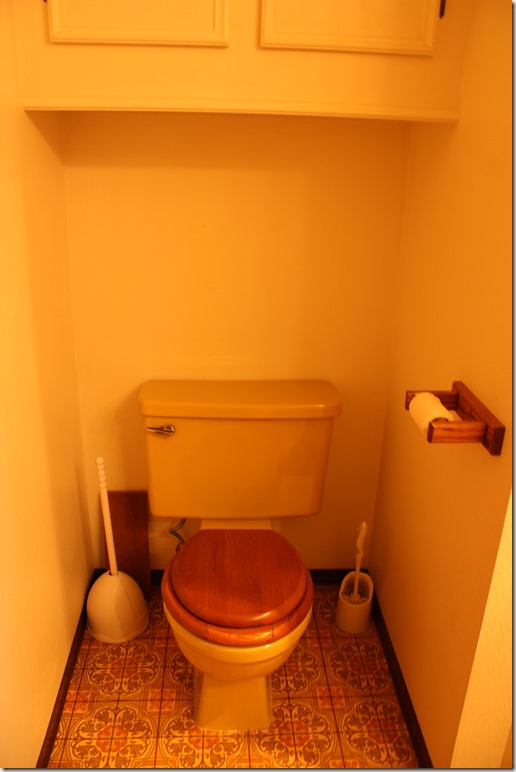 After: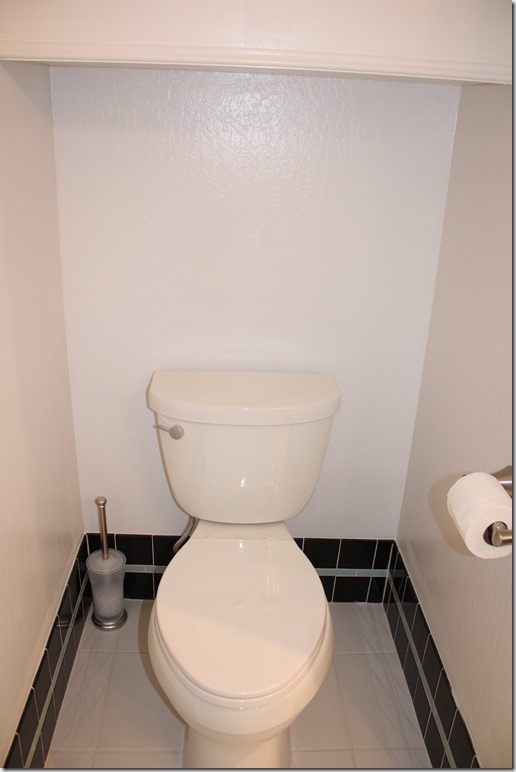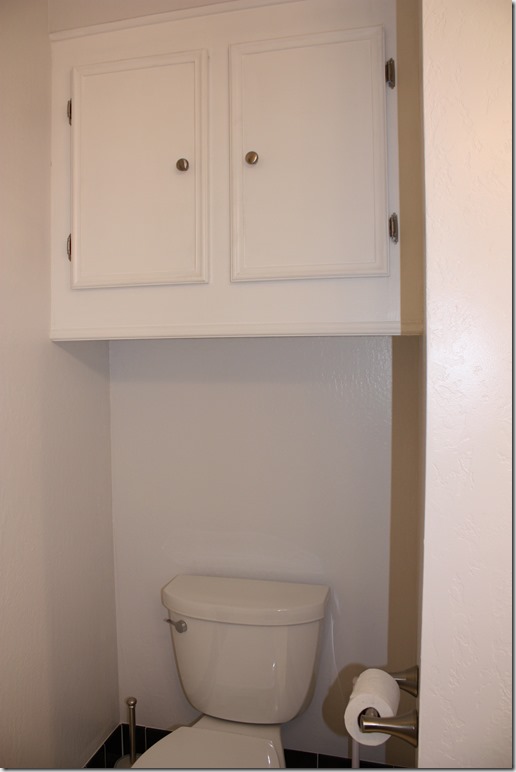 Before: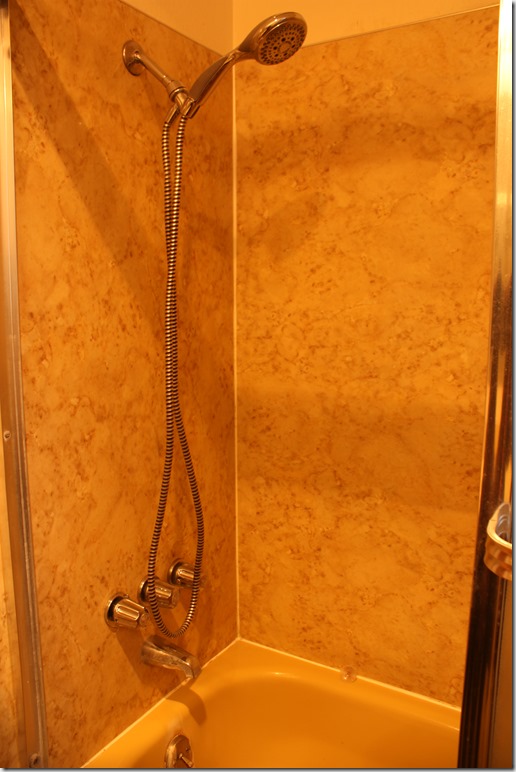 Progress: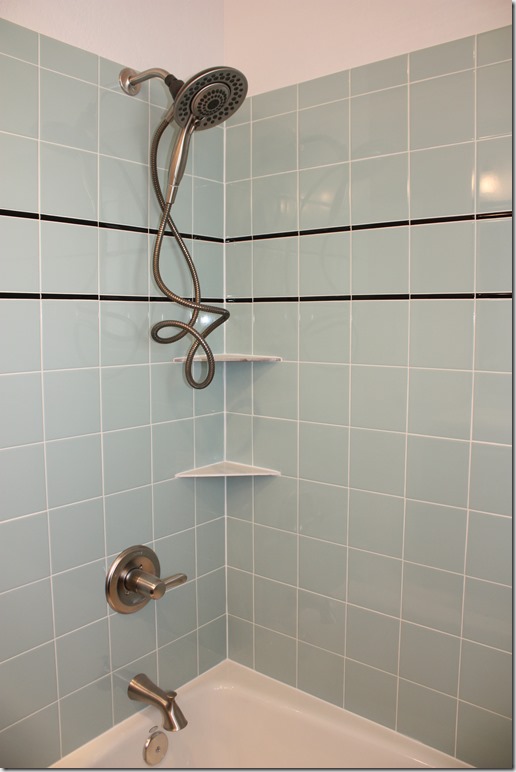 Our towel hooks that I love: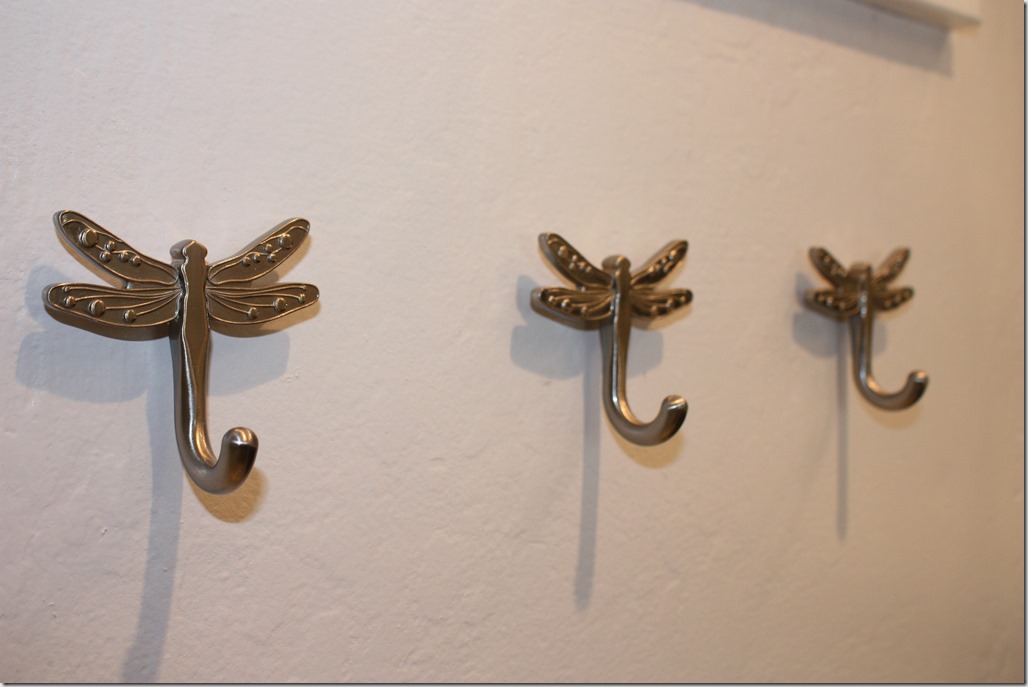 A close-up of our in-lay: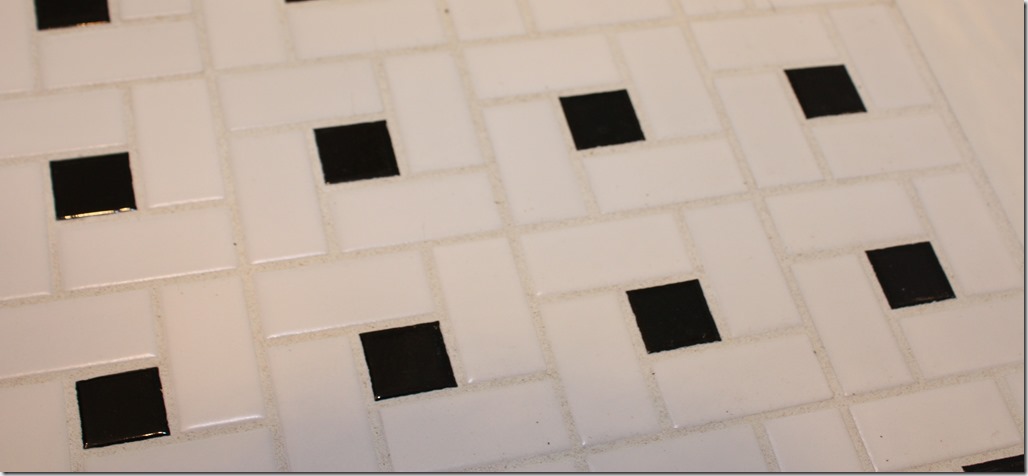 A close-up of the vanity:
Shaun's high-tech timers for the fan and heat lamp:
Our new doors (we got one for the bathroom and both bedrooms):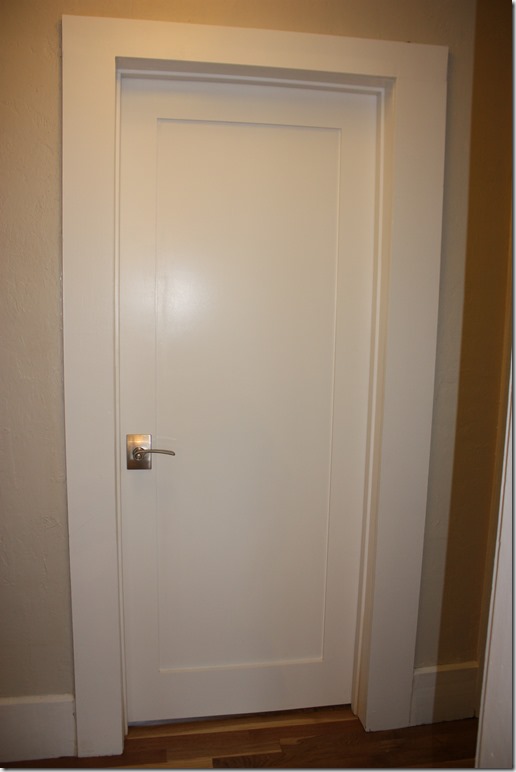 Here are some fun pictures from the move.
My kitchen, during:
Progress:
We couldn't put furniture on the new hardwood floors for two weeks while they "cured" so we ate like this for about 10 days:
More progress on the kitchen:
Daffodils are coming up in my yard!
(So are peonies!!!!!)
Our house plan was a popular one in the neighborhood. We've been searching all of them out to find the inspiration for what we want the outside of our house to look like.
As a reminder, the front of our house now: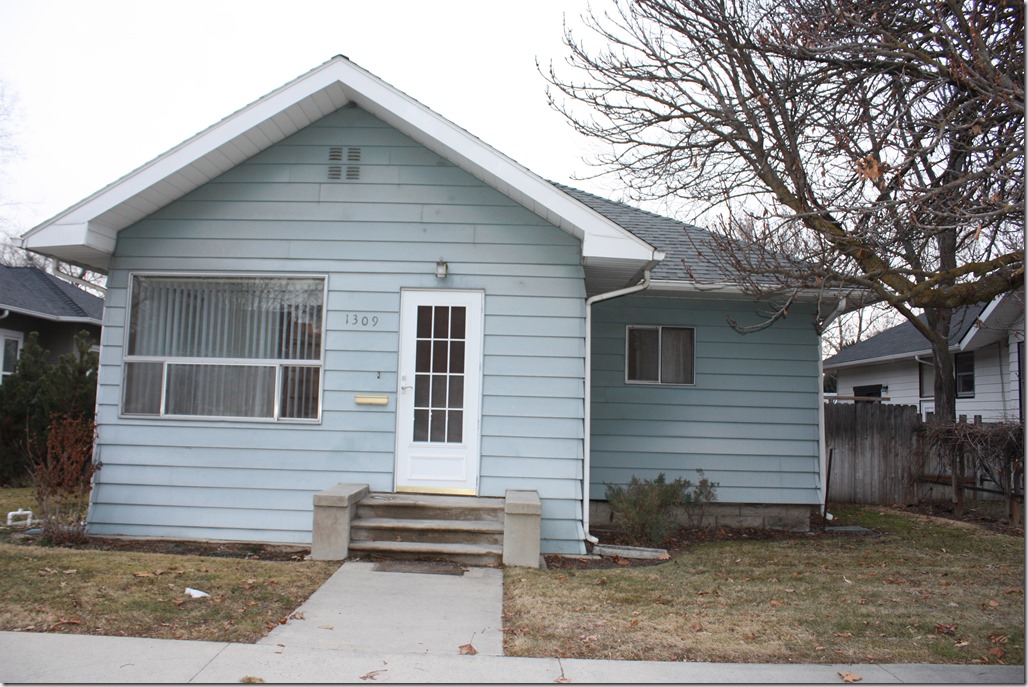 Our inspiration:
There are other things that we've done and I'd love to show you but I need to take pictures.  We are definitely getting there and this place feels like home.  We love it here and feel like we are exactly where we are supposed to be.